Bridge Construction Techniques - Composite Bridge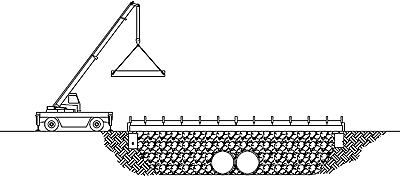 The easiest construction technique is in situ during the dry season, over causeway and culverts.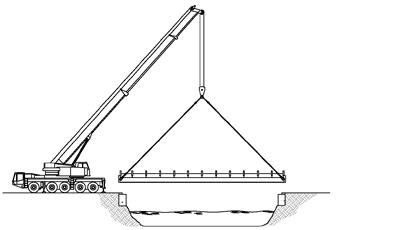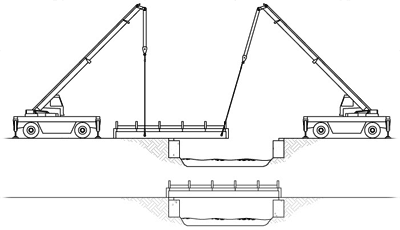 Or beams can often be lifted in, single or joined in pairs, by one crane from one side.

Or beams can be joined in pairs then roller launched or cantilever launched; then jacked down into place.

Once in position it simply remains to bolt in remainder of diaphragms, add flashings, add rebar and then pour concrete finish and cure.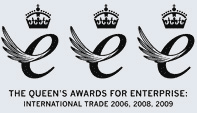 Queens Award for Enterprise International Trade 2006 2008 2009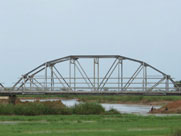 Let us know your bridge requirements