REIDsteel - Construction and Design of Pedestrian Foot Bridges
The design and construction of steel pedestrian foot bridges differs depending on where they are to be situated and how large they have to be. A simple beam bridge is are usually used for short spans and a truss bridge is usually required for longer spans.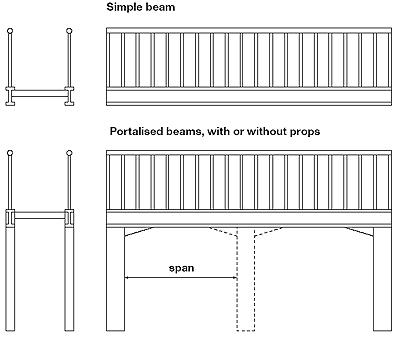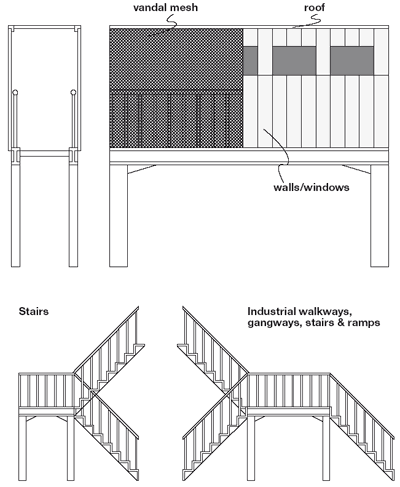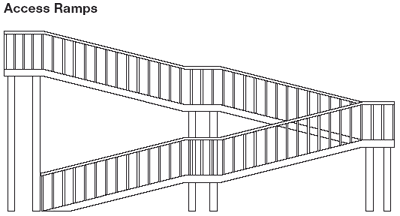 However steel pedestrian foot bridges that have a short span but are covered, benefit from construction with trusses.
Other design features to consider for steel pedestrian foot bridges are whether they have their walls closed, either for climatic protection or to protect the road or rail below from possible debris, how access to the pedestrian bridges is gained for example by stairs, or ramps suitable for wheelchair, or both. Lifts may also be needed for further disabled access.
Also to be considered before a steel pedestrian foot bridge is constructed is the site conditions as some can be situated in awkward places and we would need to know of any difficulties that maybe encountered.
All dimensions for steel pedestrian bridge construction are possible but longer clear spans can become more expensive. We normally recommend hot dipped galvanising of the steelwork and nothing else.
Please fill in the enquiry form.
Pedestrian Bridge Enquiry Form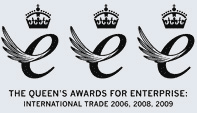 Queens Award for Enterprise International Trade 2006 2008 2009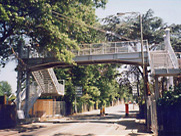 Which style of bridge is right for you?